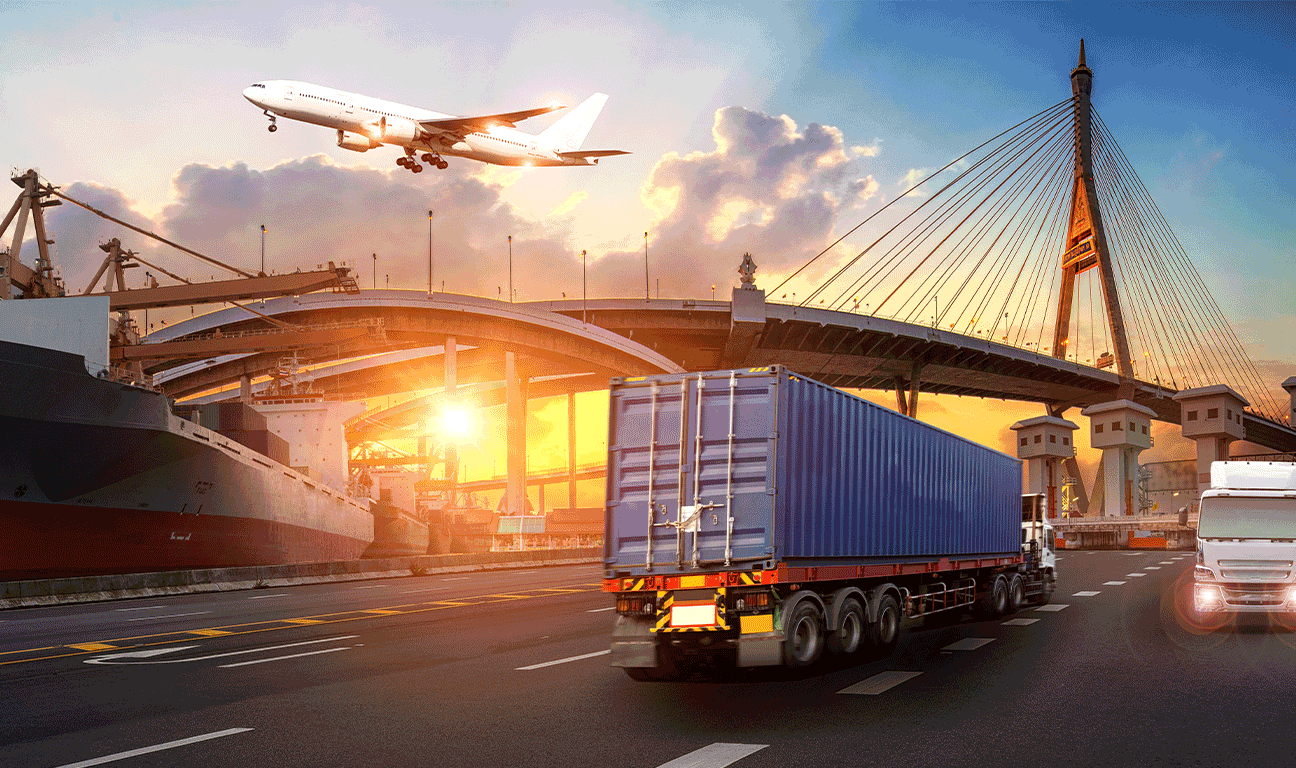 «DEVIK» National Logistics Company
Successful people do not search for the way, they pave it.
28 years of experience, success, and development.
watch
the video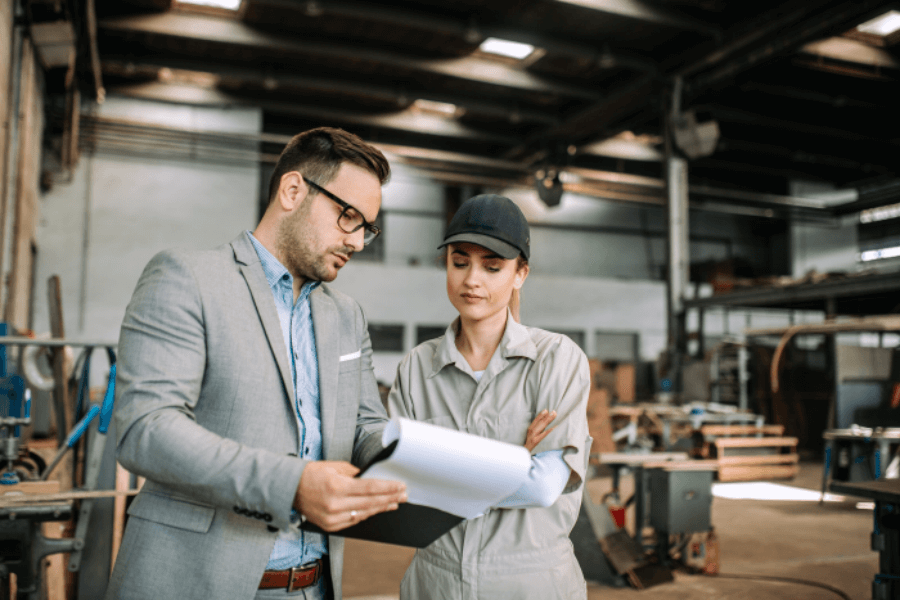 Who we are?

Who we are?
Devik Company is an integral part of the world of logistics. Day by day, our logistics solutions help to connect goods and people meeting the needs of our customers. Every challenge is a chance to improve ourselves and to shape the trends of the national and international trade.
learn more
IN THE MARKET WITH 1993
SPECIALISTS 50
TRANSPORTATION 25
Our advantages
Qualified specialists
Regular training of logistics for the internal training system. The logistician who implements the project directs the relevant training according to the request.
An integrated approach
The customer receives full support, control and transparency in accordance with the ordered services and relief from any worries related to transportation.
Personalization
Individual approach to customers and flexible solutions guarantee the highest rates of effective cooperation with our partners.
Professional ethics
The company's rules are based on continuous work, remoteness simplifies and complements all the conditions in the contracts.
Deferred payment
We have a system of deferred payments, which ensures uninterrupted transfer in case of temporary problems.
Experience
Hundreds of cases over the years motivate us only by improving and minimizing customer risks, paying attention to the transfer at exceptional levels.
For cargo owners
Freight transportation by Devik guarantees fast, cost-efficient, and timely delivery of goods. We offer both domestic and international transportation of goods. Provide brokerage and warehousing services (on request), as well as services of customs clearance and outbound customs clearance of goods. You receive the full support of freight forwarding of your cargo from the point of departure to the point of arrival. Starting from the qualified document management and ending with the control of loading/unloading of the cargo.
learn more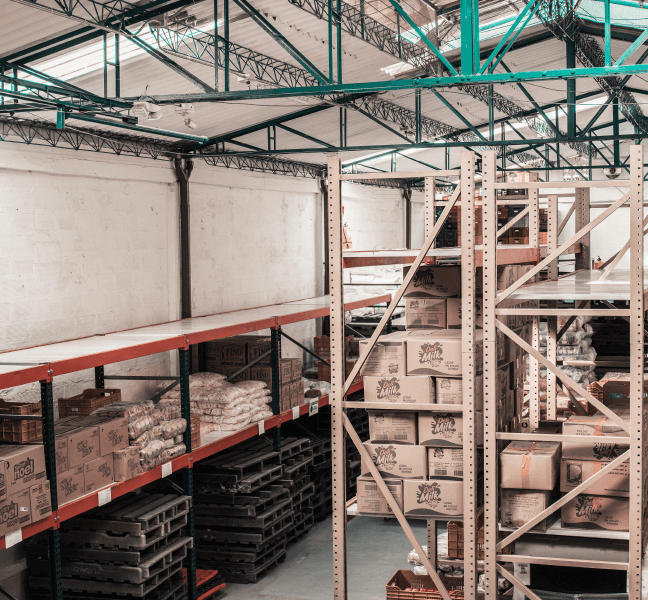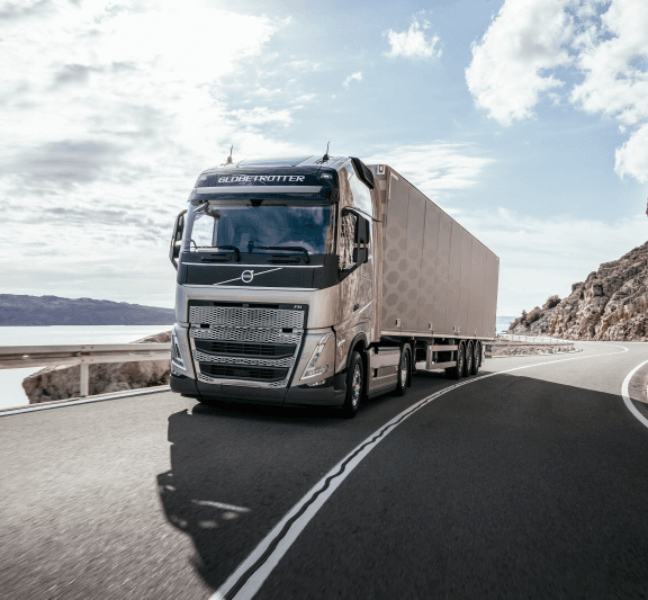 For carriers
Partnership with Devik guarantees offering the required number of cargo places of the appropriate parameters for full loading of the carrier's vehicle. We can provide services of customs clearance and outbound customs clearance of cargo and the general declaration of arrival. The cost-efficiency of organization of the route planning helps to minimize empty runs. Domestic and international transportation of cargo of any type and level of complexity.
learn more
Personal office
Our partners can sign up to access the information about the transportation process and track the cargo and its route in their personal accounts.
Feedback from our customers motivates us to become better every day
Customers who chose us:
Global Spirit Europe LLC
Devik Company has proved itself as a reliable partner in the sphere of transportation services. We cooperate with its team of professionals since 2020. Company managers are always in touch and ready to work on the assigned tasks.
BIOLA TRADE HOUSE
Our company's mission is to be a benchmark for the industry and the society owing to our high standards of work! That is why we chose Devik as our partner. They not only provide logistics services, but also share our values. They consider our needs, offer optimal solutions, improve services and use the innovative technologies.
AGROMAT LLC
Devik is our partner and a reliable logistics operator, cooperation with whom always brings success. The company is constantly improving its logistics services, and always guarantees the quality and timeliness of delivery.
Roshen Confectionery Corporation
The organization of international road freight transportation by Devik is always provided at the professional and reliable level. The team of specialists provides a wide range of high-level transportation and forwarding services.
SIRIUS EXTRUSION LLC
Devik Logistics Company has a constructive approach to work and is able to perform logistics tasks of any complexity level. Cooperation with Devik guarantees timely performance of works, highly qualified personnel, promptness and responsibility for assumed obligations. Its team uses innovative practices in solving of complicated logistics problems.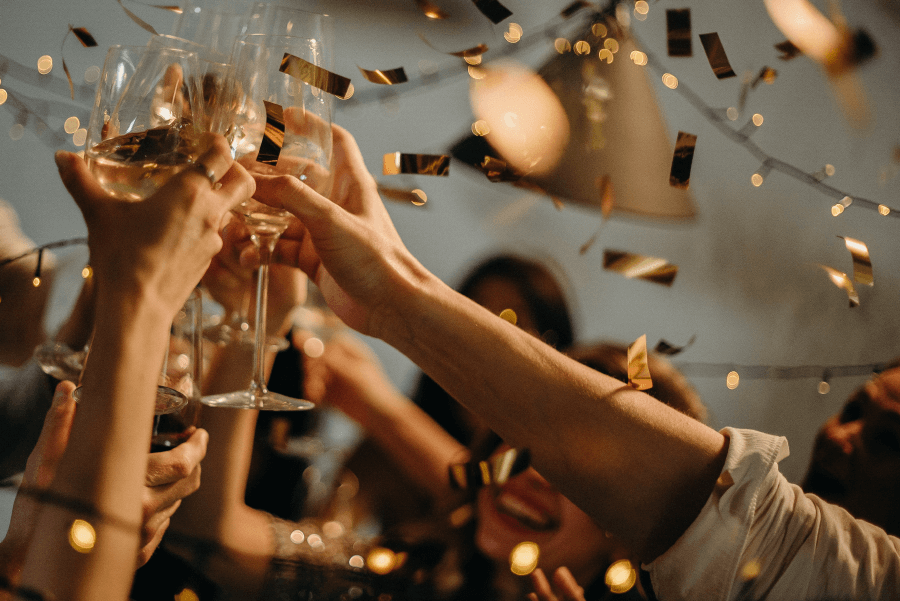 Annual accumulative promotion campaign «VIP SEGMENT» (INACTIVE)
Cooperation with us is not only cost-effective, but also pleasant!
learn more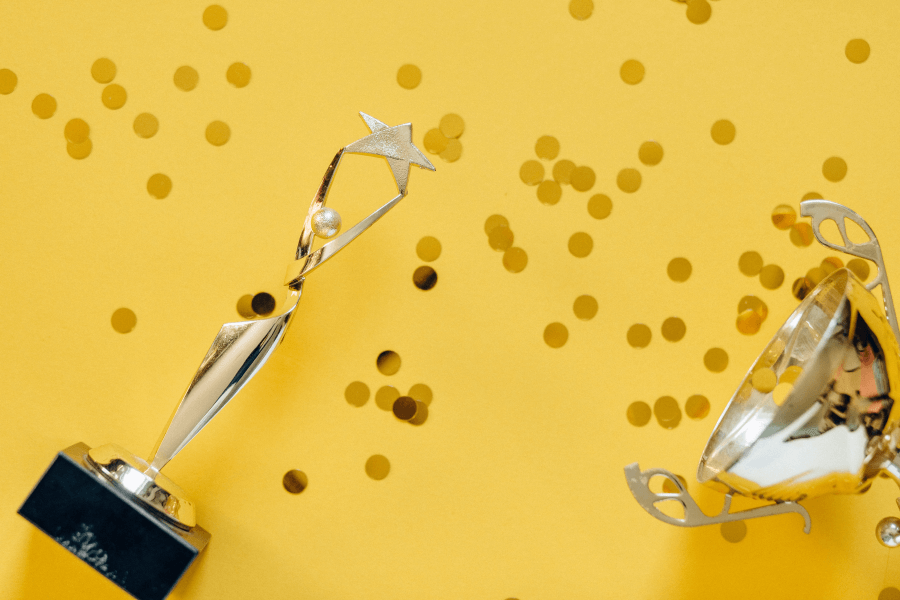 Annual accumulative promotion campaign (INACTIVE)
Guaranteed presents every month throughout the year!
learn more
Contacts
We are in social networks