Provision of the optimal amount of cargo for transportation guarantees regular transportation and timely payment. We provide support in any logistics problems. Our employees provide consultations on loading of any type of cargo, services of customs clearance and outbound customs clearance of cargo, and execution of the general declaration of arrival.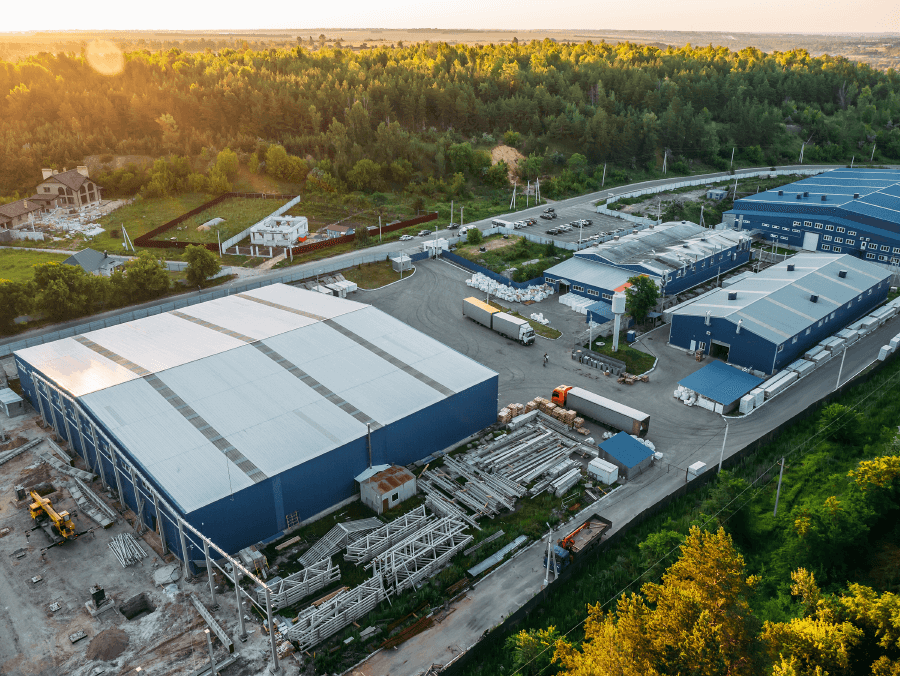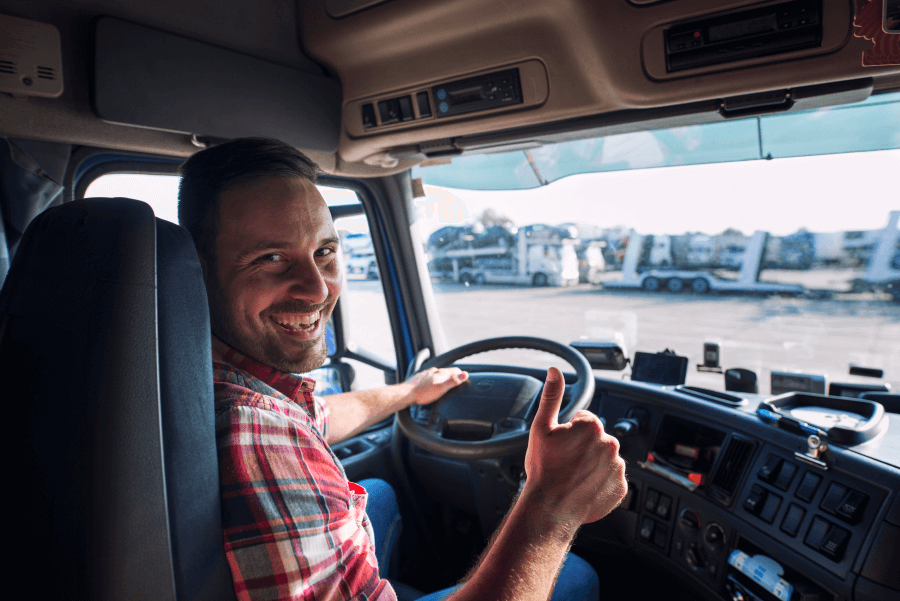 Our advantages
Regular downloads
Constant loading of your transport across the territory of Ukraine, Europe and the CIS countries.
Timely payment
Timely guarantee of payment for services provided.
Guarantees
We've been on the market since 1993, that says something.
How to become a Devik partner
Preparation of partnership documents
The list of necessary documents for registration of partnership can be found on our website. Please contact us in case of any questions
Application for partnership
To order the service, submit a request on our website or call us.
Ordering a service
Our manager will select the best option for you with account for all details of your order. All order data will be stored in your personal account.
Payment for the order
Payment is made upon approval of all details of the order. You can pay using different methods, and the payment status can be tracked in the personal account.
Partnership requirements
You can find the list of necessary documents for the partnership by clicking on the "PARTNERSHIP DOCUMENTS" button.
CONVENIENCE OF TRANSPORT
PERMANENT INSPECTION
CERTIFICATION
PREPARATION OF NECESSARY ELEMENTS